Our Adaptive Product Series
Adaptive H4 LED Bulb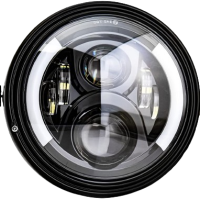 Adaptive Headlight
Adaptive Auxiliary Light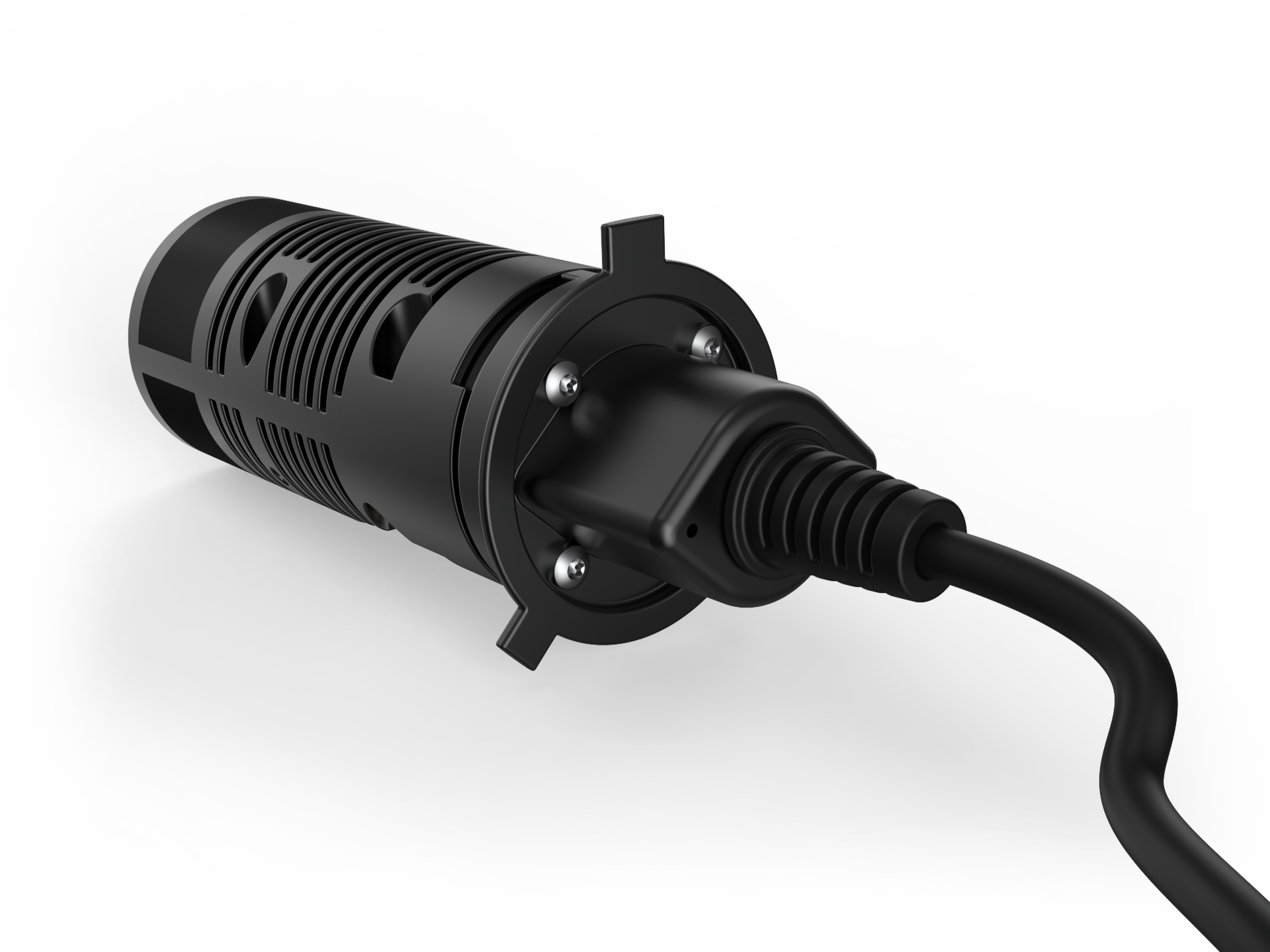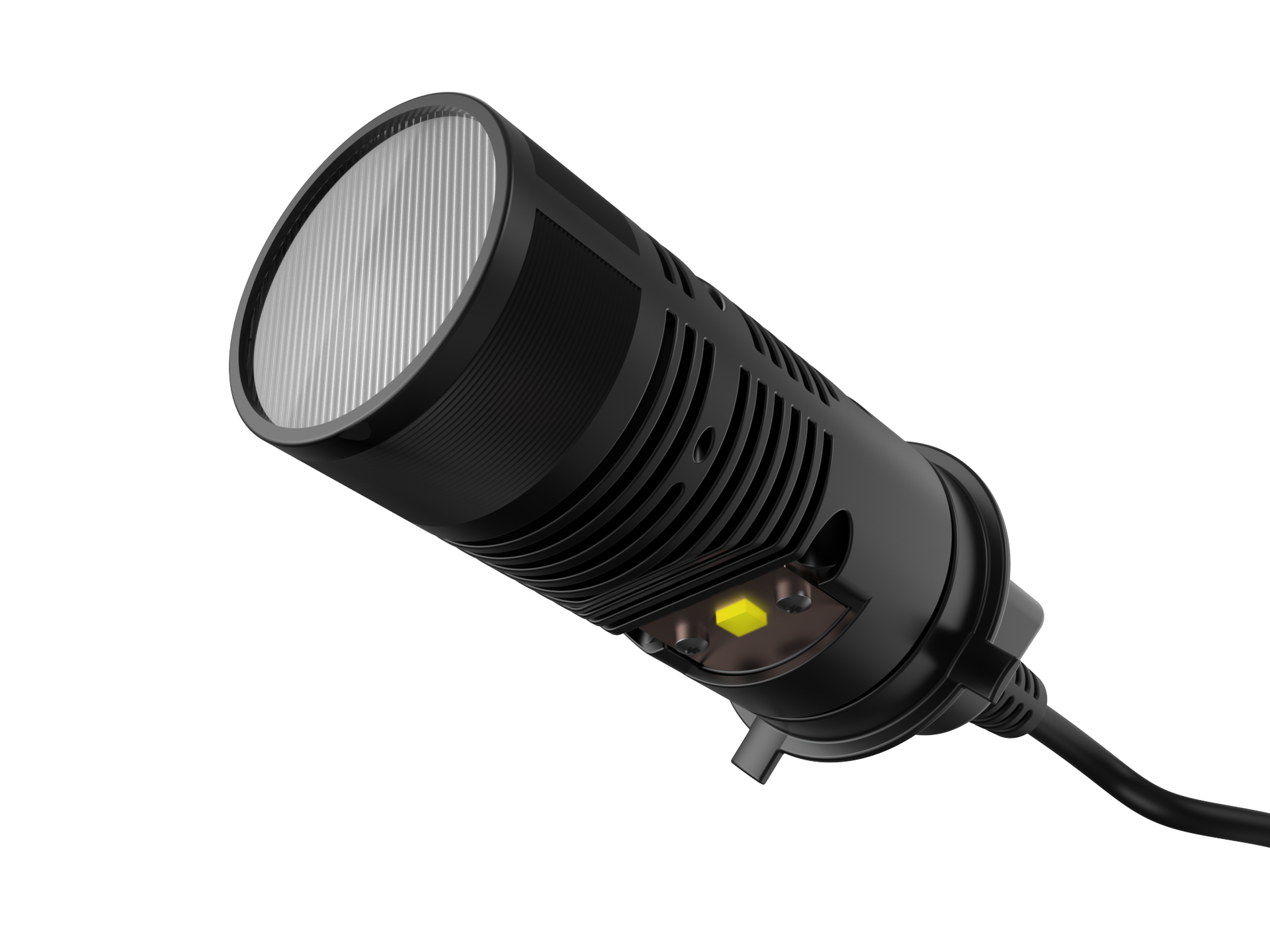 Adaptive H4 LED Projector Bulb
Don't let dark or poor road conditions stop you. Illuminate dark voids and increase your visibility and safety on road!
INCREASE VISIBILITY
Detect hazards, potholes and other danger in time.
PREMIUM OSRAM LED
Premium OSRAM automotive LEDs illuminates your path.
ECE / DOT
The beam pattern complies with ECE and SAE (DOT) regulations.

H4 SOCKET
This Plug & Drive solution is as easy as changing a H4 bulb.
45% of Fatal Accidents Occur in Corners
200,000 lives are lost on two-wheelers and three-wheelers each year in traffic worldwide. Additionally, a couple of million minor an severe accidents takes place.
45% of the fatal accidents occur in corners outside populated areas (WHO, 2022), due to:
As a driver, you experience a dark void in corners due to that when the vehicle tilts, the main headlight beam tilts with it – making it to a unpleasant ride and hard to detect hazards in time.
Packed with Innovative Technology
High Illumination Efficiency
New light technology minimizes loss off illuminated light and maximizes lumens output.
Smart double lens system creates wide and sharp beam pattern compatible with ECE & DOT.
Advanced Adaptive Sensor Technology
Ultra-responsive adaptive motor, combined with advanced sensor technology.
Effective heatsink design provides efficient cooling and long product lifetime. 

Increased Safety
Eliminates dark void and increases road visibility.
Cost-effective
Effective design without extra light sources.
Compact
Small in size with unique mounting system.

Wide Compatibility
Integrates with reflector-, LED-, and projector .
Design Upside
Technology is integrated inside main headlight.

Easy Installation
Plug and Play retrofit solutions for end-users.
Allight's adaptive headlight technology offers unique set of values for OEM and Aftermarket two-wheelers, three-wheelers and other segments.
OEM & Aftermarket vehicles equipped with Allight's Adaptive Headlight Technology can enjoy level light at all times.
Our adaptive headlight technology is ultra-fast and responsive, thanks to our unique and compact mounting system combined with advanced sensor technology that synchronizes 50 times per second to the vehicle's movement – allowing the driver to see the entire road ahead even in dark or poor visibility.
The adaptive headlight technology and mounting system can be integrated with OEM vehicles – making this life-saving technology available to all drivers.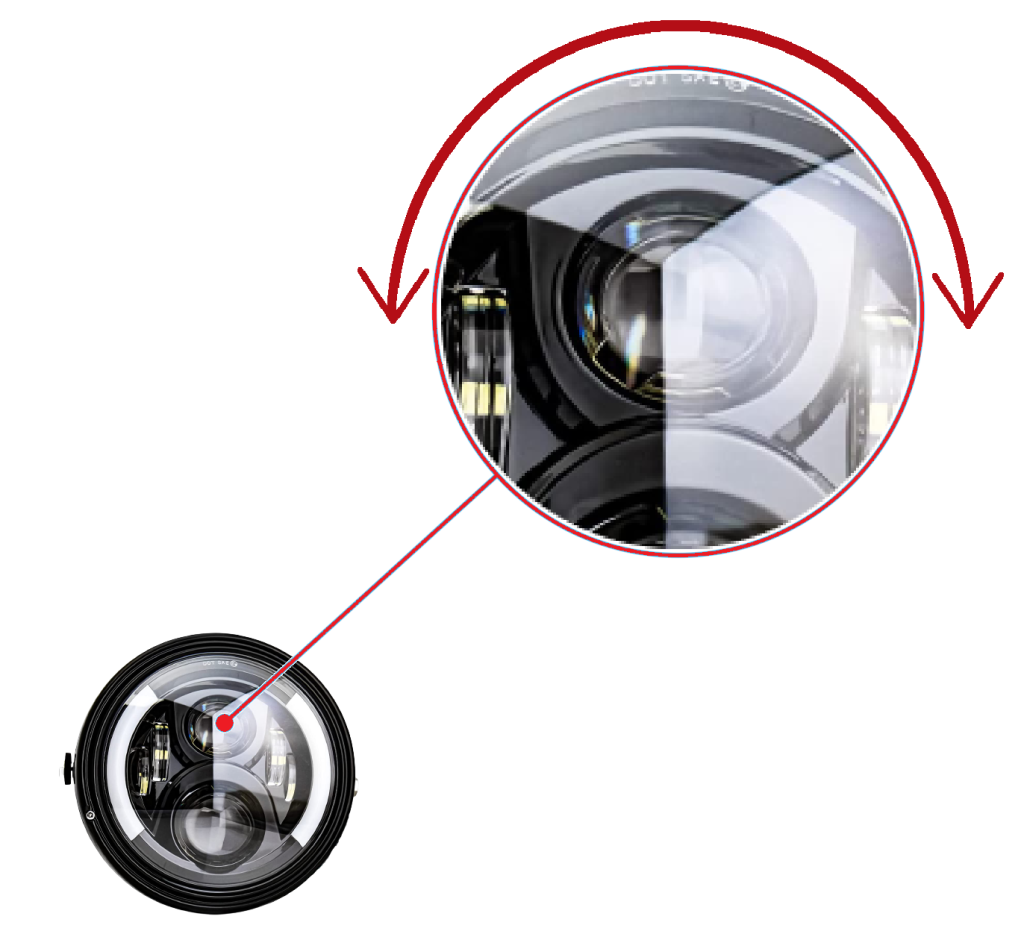 Soon you will be able to find our products for sale on this page. Please sign up for our newsletter to get exclusive information on market launch!
Sorry! There are no products.